Sailing Adventures in the Arctic
VERA Expeditions offers sailing tours and adventures in Greenland, Scotland and Iceland.
Ideal for photography workshops and photo tours in the Arctic.
Greenland Scoresbysund Adventure
We offer 8 days of adventure in the amazing Scoresbysund with incredible arctic landscape and wildlife in one of the most remote places on earth.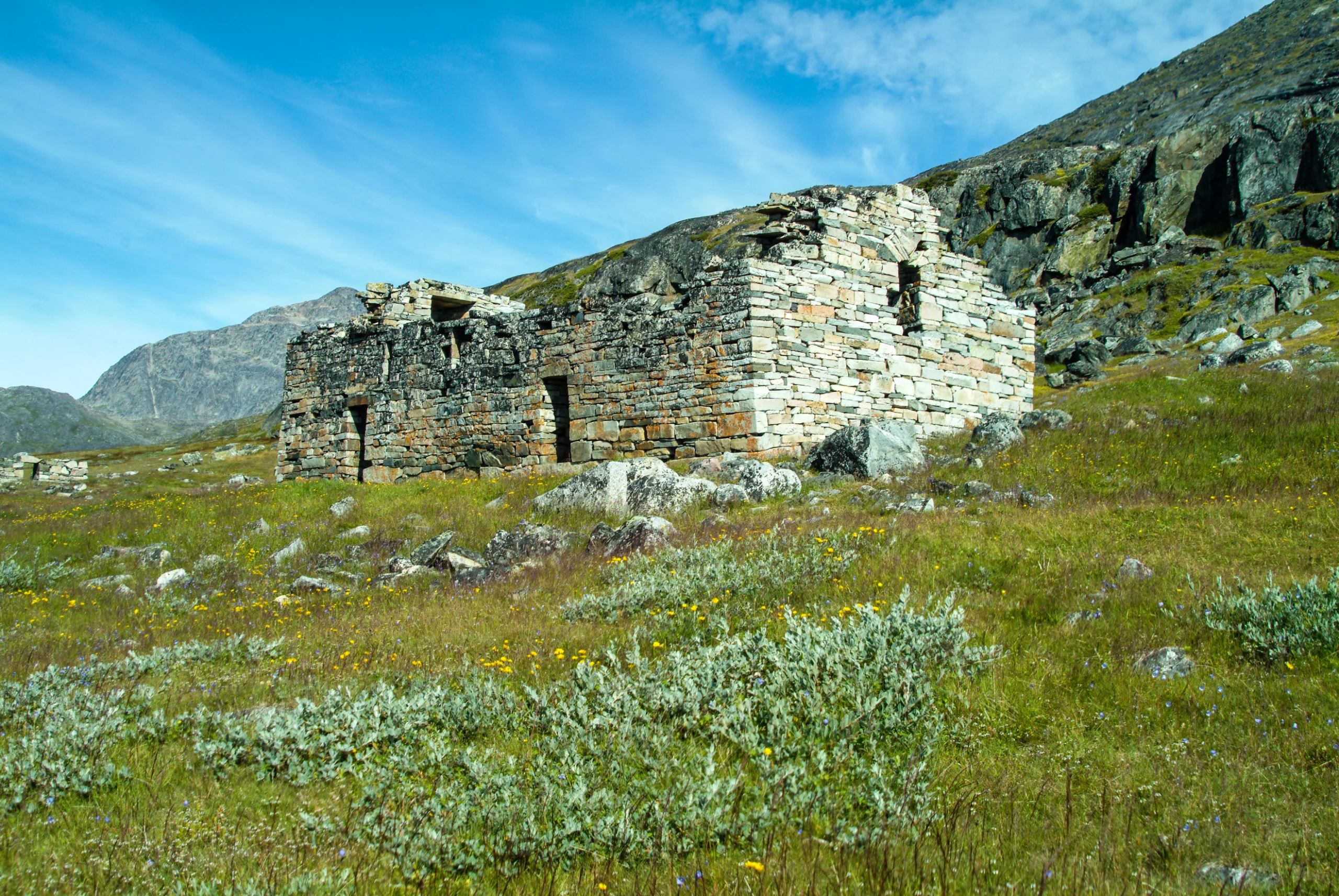 South Greenland
South Greenland is often referred to as the 'Garden of Greenland, with beautiful fjords and colourful valleys offering amazing hiking experiences for the active explorer.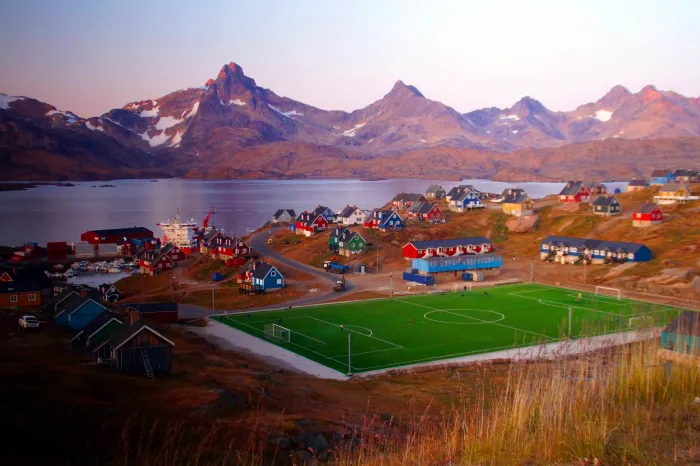 East-Greenland
We fly from Reykjavík to Kulusuk where we board Vera and experience incredible landscape and an Arctic Adventure.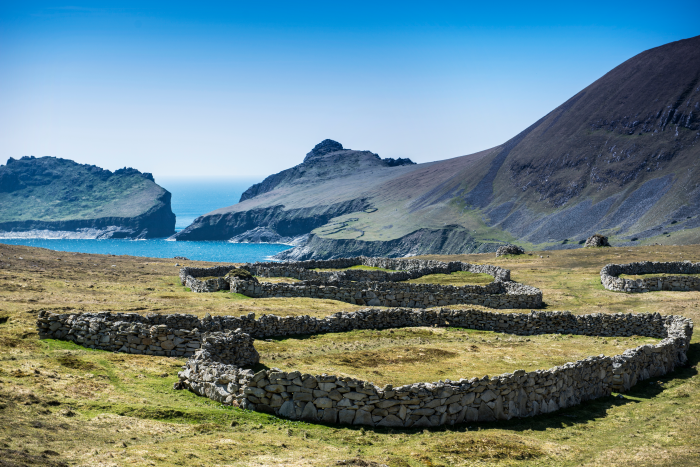 Scotland
Við bjóðum 5 daga (4ra nátta) viskí ferðir um hinar sögufrægu Suðureyjar, uppeldisstöðvar Auðar djúpúðgu og fleiri landnema.
Við bjóðum einnig 7 daga (6 nátta) söguferð um Suðureyjar, Í þessari ferð kynnumst við heimaslóðum Auðar djúpúðgu og Þórunnar hyrnu dætrum Ketils flatnefs konungs Suðureyja. Þá koma einnig við sögu fleiri þekktir aðilar úr Íslendingasögum.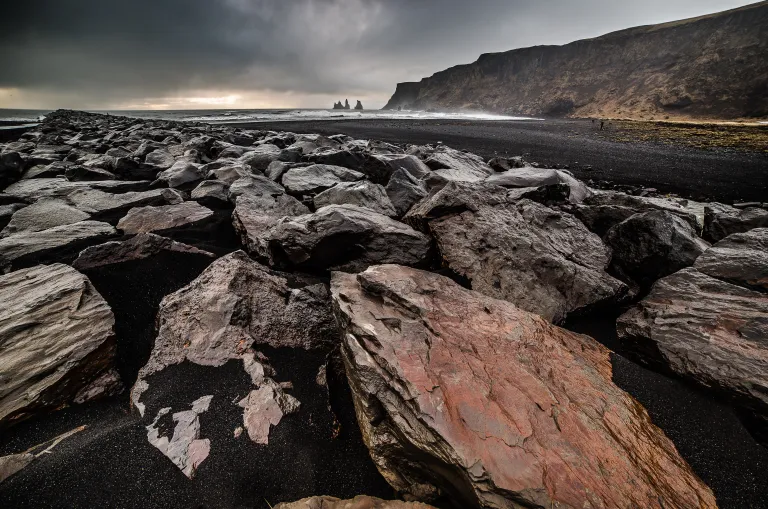 Customized Expeditions
We assist you in creating your own expedition, a true adventure in Greenland, Iceland or Scotland.